Finding the right careerjob hobby profession
for the right person is what we do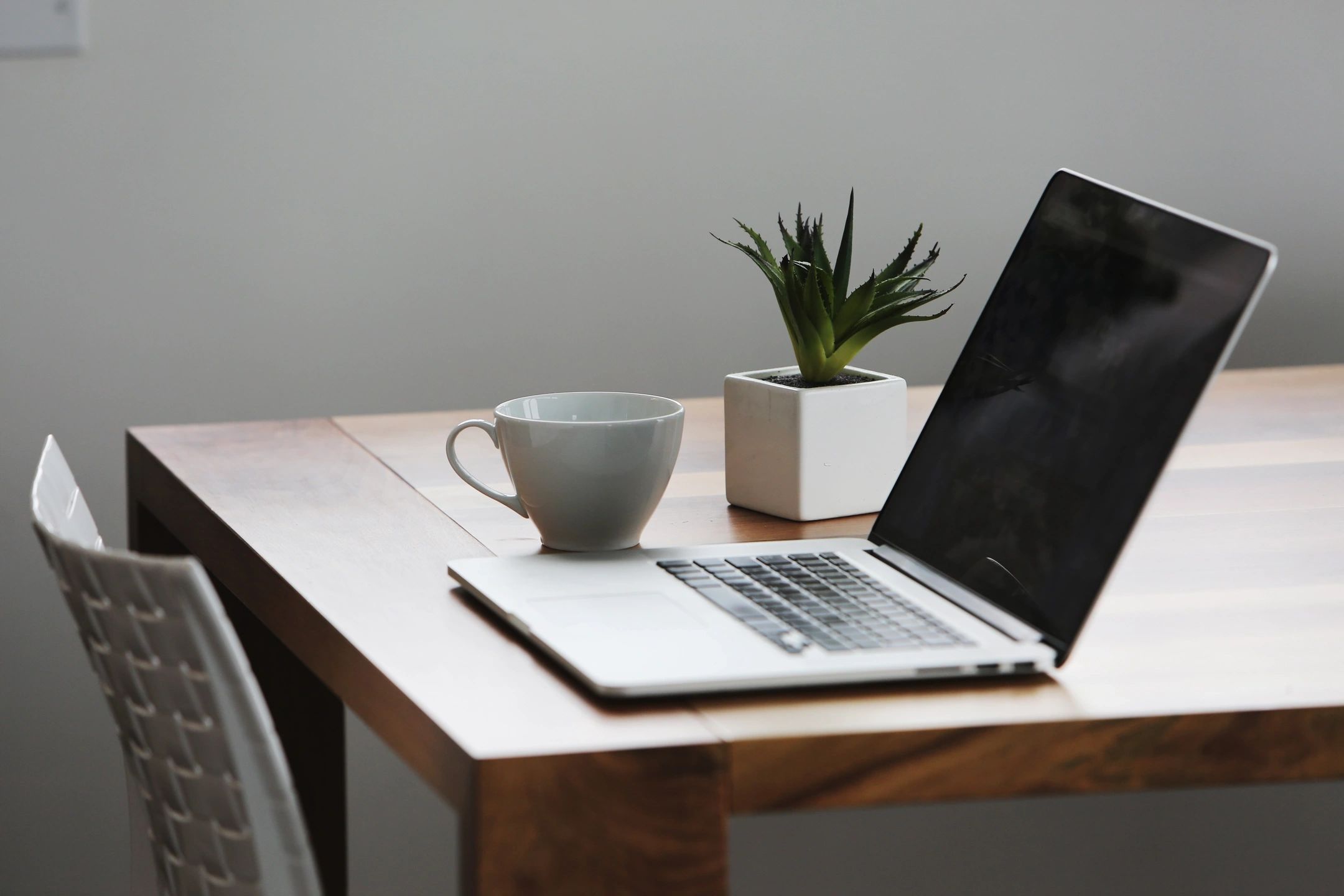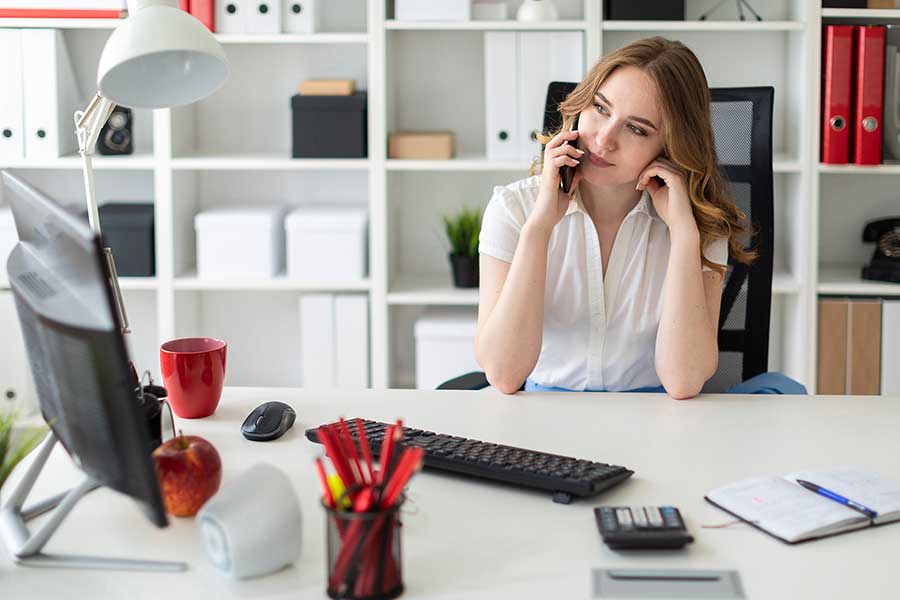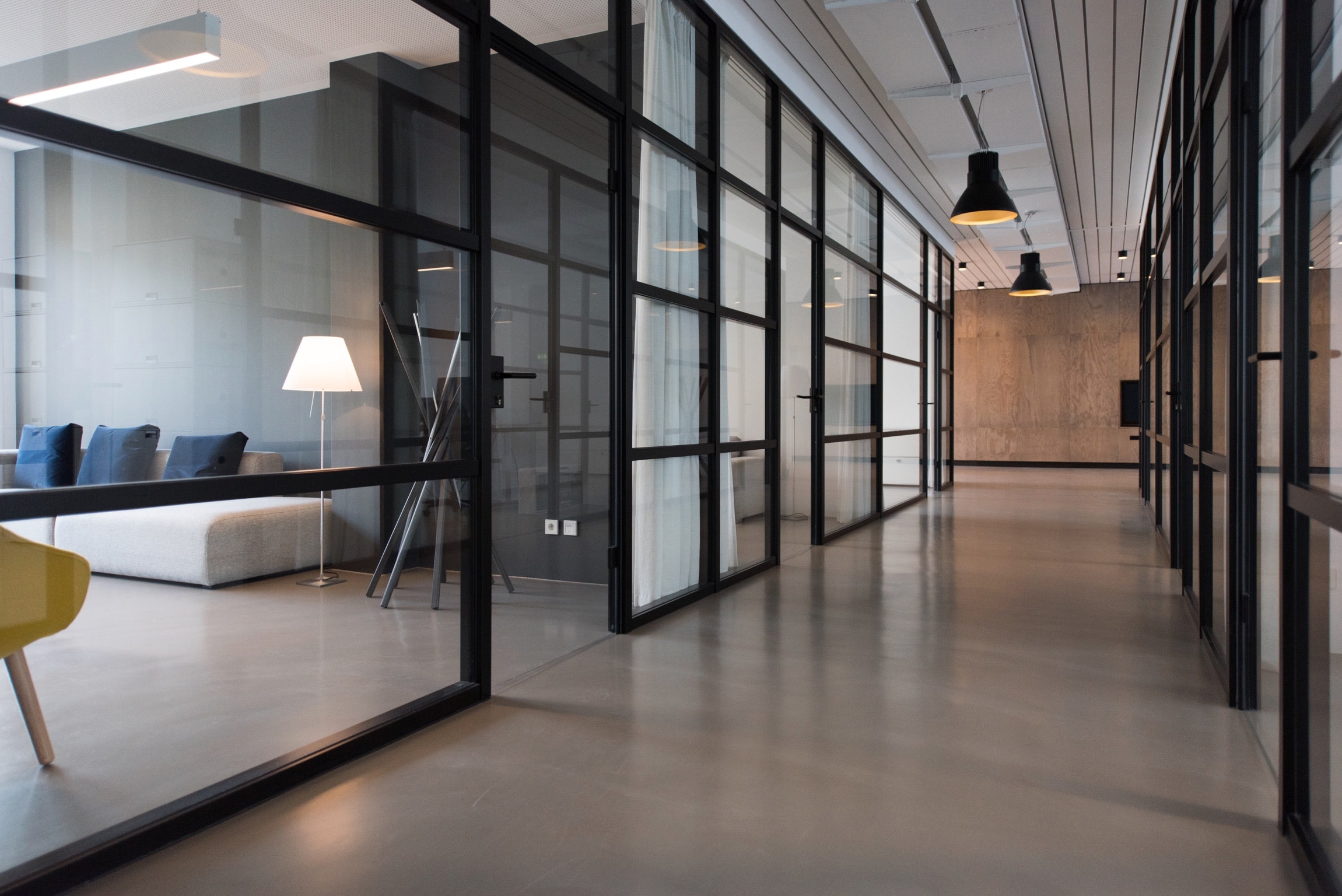 Our goal and priority is to help you find a long lasting career, however we offer short term assignments to help you make money while you get there!
You will never pay feesmoney cash wage
for services at
Employee Magnets!
Finding a Career
If your resume is a match for a client's needs, one of our recruiters will reach out to discuss the opportunity with you. If the position meets your skills and interests, we will work closely with you and our client to get an interview in place. As an added value, we manage the salary negotiations.
Interview and Coaching
We will guide you through the interview process, share information about the company and available details that may help.
Continued Service
We maintain open communication from the interview until placement. We are committed to you and your future career goals.
We offer employment solutions for: