We strive to deliver
qualified, talented
candidatespartners co-workers associates colleagues with an understanding of your business and services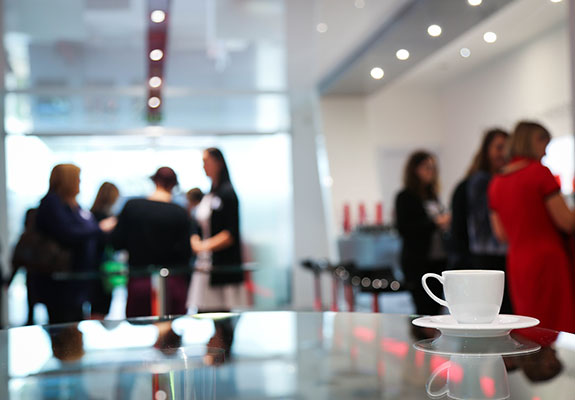 Working with Employee Magnets allows you to focus on hiring the right people, reduce your turnover, and increase your productivity.
Employee Magnets
Strategy
Discovery
We work one on one, taking the time to learn about you and your company needs. We want to understand your short and long term goals and be a part of your growth strategy and success. Understanding how your business operates helps us target candidates that will fit within your workplace culture.
EM Operations
Our experienced recruiters are ready to help you attract and hire professionals for short-term, contract-to-hire and direct hire jobs. We understand the necessary skills and abilities to attract and recognize top talent for your industry as well as the importance of placing qualified talent with the best opportunities and companies.
Recruiting
It can be a time-consuming process. If you hire the wrong person, it can lead to problems with customer service, a loss in productivity, as well as a loss of money. With our team's awareness of you company's goals and needs, we can narrow candidates with our screening process.
Screening
Understanding your specific needs, we use our access to high performing and highly skilled talent, collective industry knowledge and vast connections to identify and vet the best suited candidates.
Documentation
Once our partners have interviewed, identified, and made a job offer, we ensure all forms, screenings, and required certifications are verified before your new employee begins. As part of the hiring process, we establish ongoing communication with the employee before, during, and after placement.
Service
Our commitment to our partners and candidates goes beyond the on boarding process. We maintain communication to ensure the success and value of our placements. We understand your company goals and needs may change or grow with the market. As partners, we want to be part of that change and growth.
Employee Magnets Solutions and Services
We offer staffing solutions within Manufacturing, Logistics & Pharmacy for the following departments:
ADMINISTRATIVE, CLERICAL & OFFICE STAFF